Crackdown on Crimes of IPR Infringement by Cooperation of International Criminal Enforcement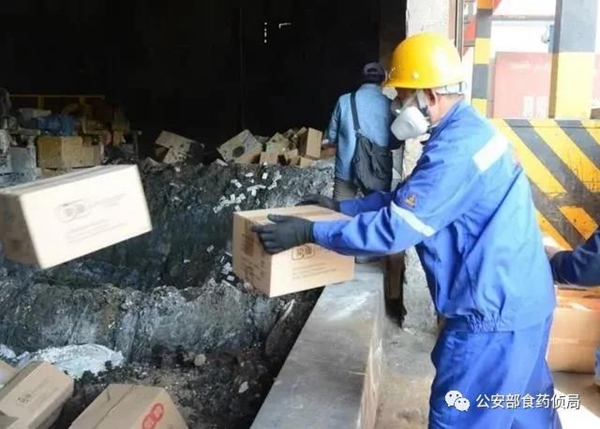 The World Intellectual Property Day, designated by the World Intellectual Property Organization (WIPO), aims to increase people's awareness of respecting knowledge, advocating science and protecting IPR, and foster a legal environment of encouraging knowledge-driven innovation.
In recent years, China has played an increasingly prominent role in IP-related matters worldwide. China's achievements are obvious to the international community both in international patent cooperation and cross-border IPR law enforcement.
So far, the law enforcement departments of China have established cooperation channels of IP criminal enforcement with 35 international organizations, and national and regional law enforcement organs. At the invitation of Interpol, the public security organs of China have continuously participated 19 international joint law enforcement actions, such as the "Pangea" campaign to crack down on the Internet counterfeit drug crimes, winning positive evaluation from the international community with fruitful achievements. In early 2019, the Ministry of Public Security established the Food and Drug-Related Crime Investigation Bureau and launched the "Kunlun Operation" for crackdown on crimes involving food, drugs, environment and IPR to combat crimes concerning IPR and production and sales of counterfeit and substandard products, thus protecting the innovation fruits of right holders both at home and abroad, fostering a sound business environment and protecting the legal rights of consumers.
Source: the Food and Drug-Related Crime Investigation Bureau of the Ministry of Public Security