AFD China Garners Recommendation from 2019 WTR 1000 Rankings
2019-02-02
This was the second time that AFD China was recognized by the WTR 1000 as a leading firm in trademark prosecution and strategy. The results was published at the website of the World Trademark Review.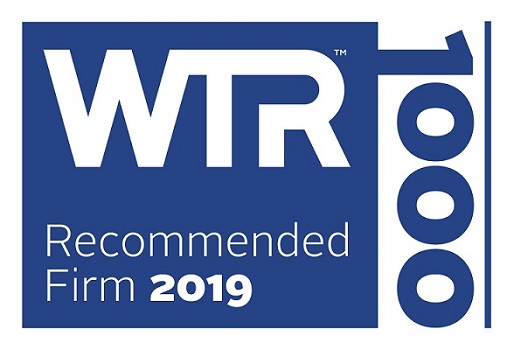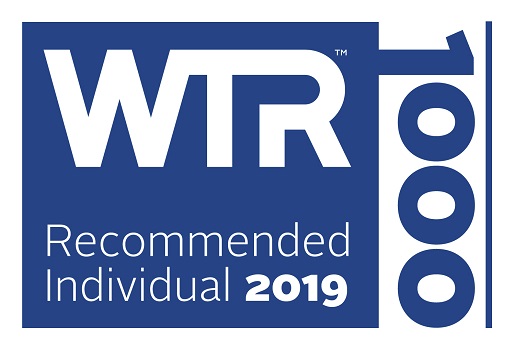 Alongside the results, the research guide cited some of our clients' positive feedbacks such as "perennially prompt and dependable service which comes at great value". "Superb efficiency" permeates the firm's every level and it earns plaudits for dispensing "well-considered advice".
Also, our president Ms. Xia Zheng was recognized as a leading individual for "never failing to fill [clients] in on the necessary details with her recommended courses of action. The chances of success, projected costs and implications of any office actions are always spelled out clearly - all in faultless English."
WTR 1000's extensive research process was conducted over a four-month period by a team of full-time analysts and involved over 1,500 face-to-face and telephone interviews with trademark specialists across the globe. The research directory features more than 80 country chapters analyzing local trademark legal services markets and profiling the firms and individuals. It serves as the definitive go-to resource for those seeking world-class legal trademark expertise.